The Howard Center Inc. has been a proud member of Sac County since we opened our doors on March 22, 1972. With a general operating budget of less than $50,000, a staff of 5, one building, and 10 individuals, HCI has done nothing but change and grow.
James and Anne Howard from Schaller were instrumental in our beginning. They were long time residents of Schaller, Iowa and very active in their community. In their will they were able to fulfill a long time desire to help persons with disabilities in Sac County. They left $40,000 to help build an activity center, thus the name Howard Activity Center. The name was legally changed to Howard Center Inc. in 1990 to more accurately reflect our mission.
We provide a wide range of services to individuals, be sure to check out specifics on the services tab. These individuals are provided choice, respect, dignity, privacy, independence, and empowerment through their association with the Howard Center.
HCI is accredited by the Commission on Accreditation of Rehabilitation Facilities (CARF).  We have been with CARF since 2010 and before that the Council.  We have received their highest distinction, a three year certification. It is a direct reflection on the dedication of our staff and their commitment to HCI's mission, "My Life, My Choice." Our mission statement means that HCI staff are in a position to support positive choices, to not get in the way of choices that they don't necessarily like, and to make teachable moments possible. HCI staff are not in charge and no matter what level, the people they support are able to make choices and staff not only support but encourage them to do so.
The Howard Center is not only an excellent not for profit organization for providing supports for individuals but we also provide economic vitality and stability for Sac County and surrounding areas. Giving back to the community that supports us is very important to us. We take part in activities and organizations; we are members of area churches, WE ARE YOUR NEIGHBORS!
HCI was fortunate to have had leadership back in 1972, people who had a vision. We think James and Anne would be proud of the success they helped start and that our VALUES are the same values that they lived by.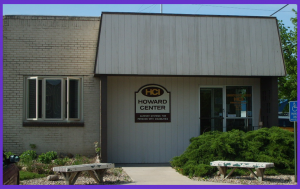 Administration Building
1319 Early Street
Sac City, IA 50583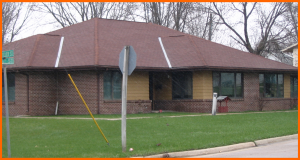 Site 3 and 4
701 and 703 South 13th Street
Sac City, IA 50583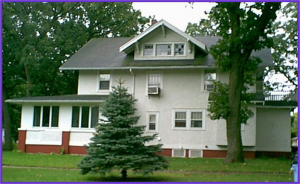 Site 5
115 North 9th Street
Sac City, IA 50583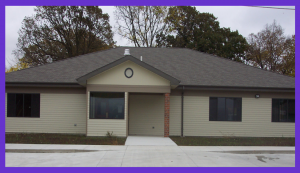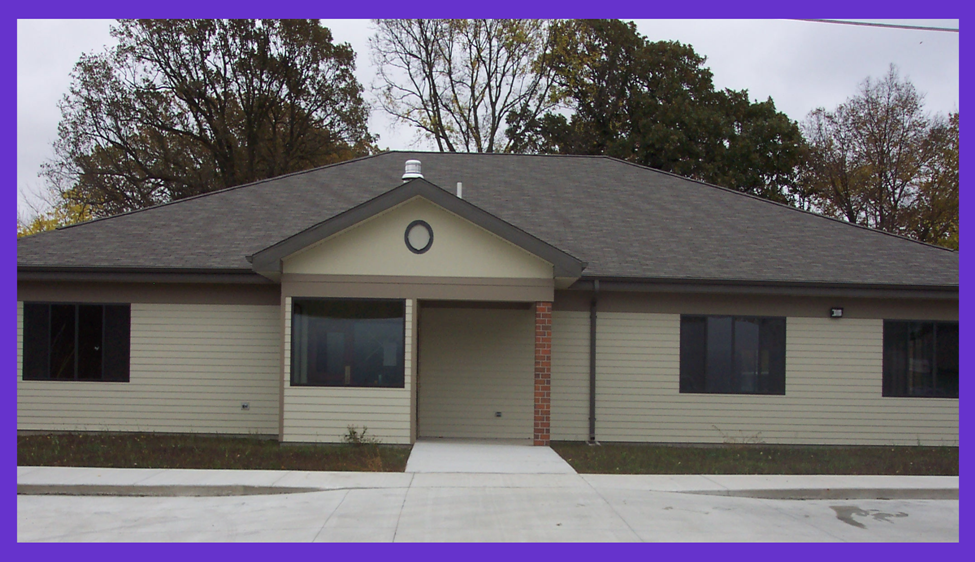 Harry Rasmussen Building
514 North 13th Street
Sac City, IA 50583