Rent the Harry Rasmussen Building, 514 North 13th Street, Sac City
Rent $100
Security Deposit $100
Handicapped Accessible, Smoke Free Building
Full Kitchen
2 Stoves, Refrigerators, Roasters, Crock Pots, 30 cup Coffee Maker, Table service for 100, etc.
Perfect for graduations, wedding/baby showers, receptions, birthday parties, etc.
Call 712-662-7844 and ask for Pat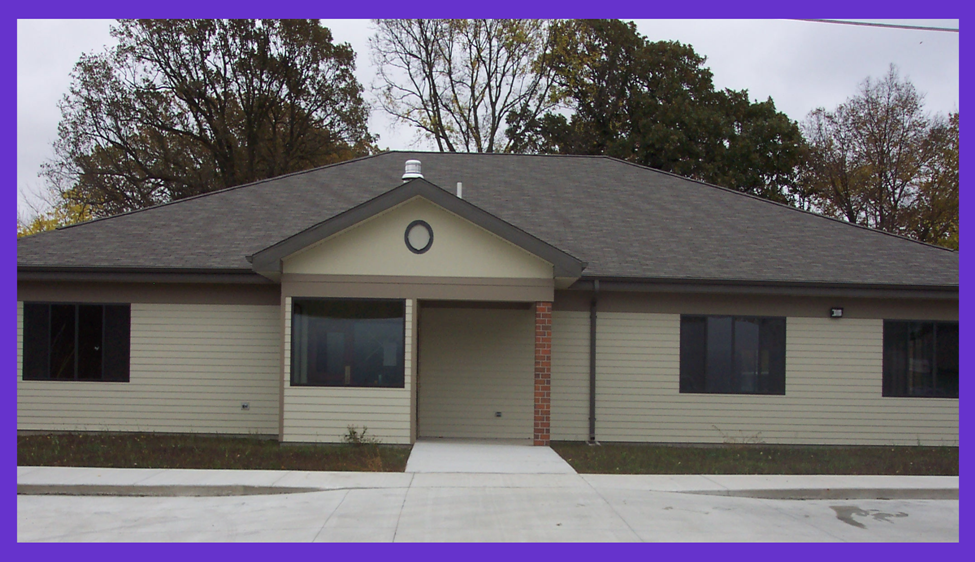 Need extra tables and chairs for your party?
Rent 8′ tables for $5 per table.
Rent folding chairs for $0.50 each.